Tips to Follow While Choosing Your Bridal Lehenga
No matter if the DJ is playing Laal Ghagra or Ghoomar, dancing while twirling the lehenga is a must for a bride. A wedding dress is one dress a girl dreams about her entire life and it should always be simply flawless.
Selecting a lehenga can be overwhelming & really confusing but you should always keep somethings in your mind while buying your dream wedding outfit-
1.You should always buy a lehenga with a weight you can handle the whole wedding.
2. Never listen to anyone but your heart while selecting the color of your Lehenga, We are in 2020 and we can go nuts after the shades of the outfit.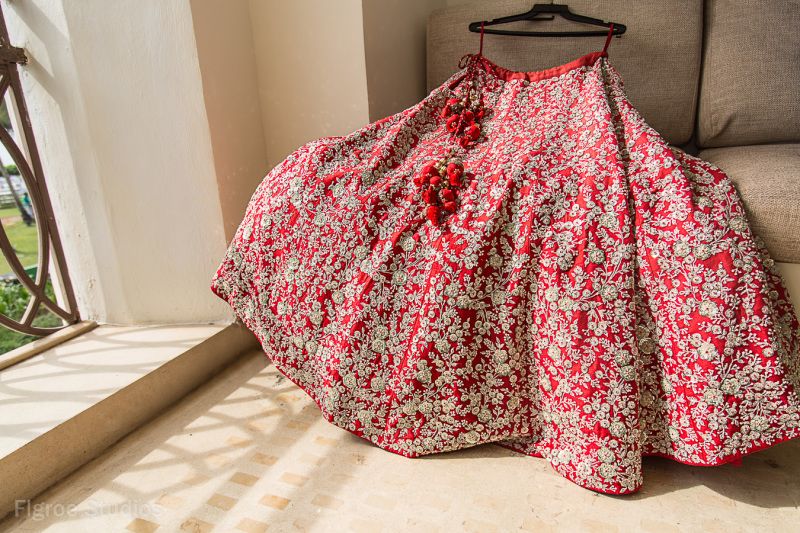 Image via Flgroe Studios
3. The choli should be comfortable enough for you to perform all the rituals & the performances.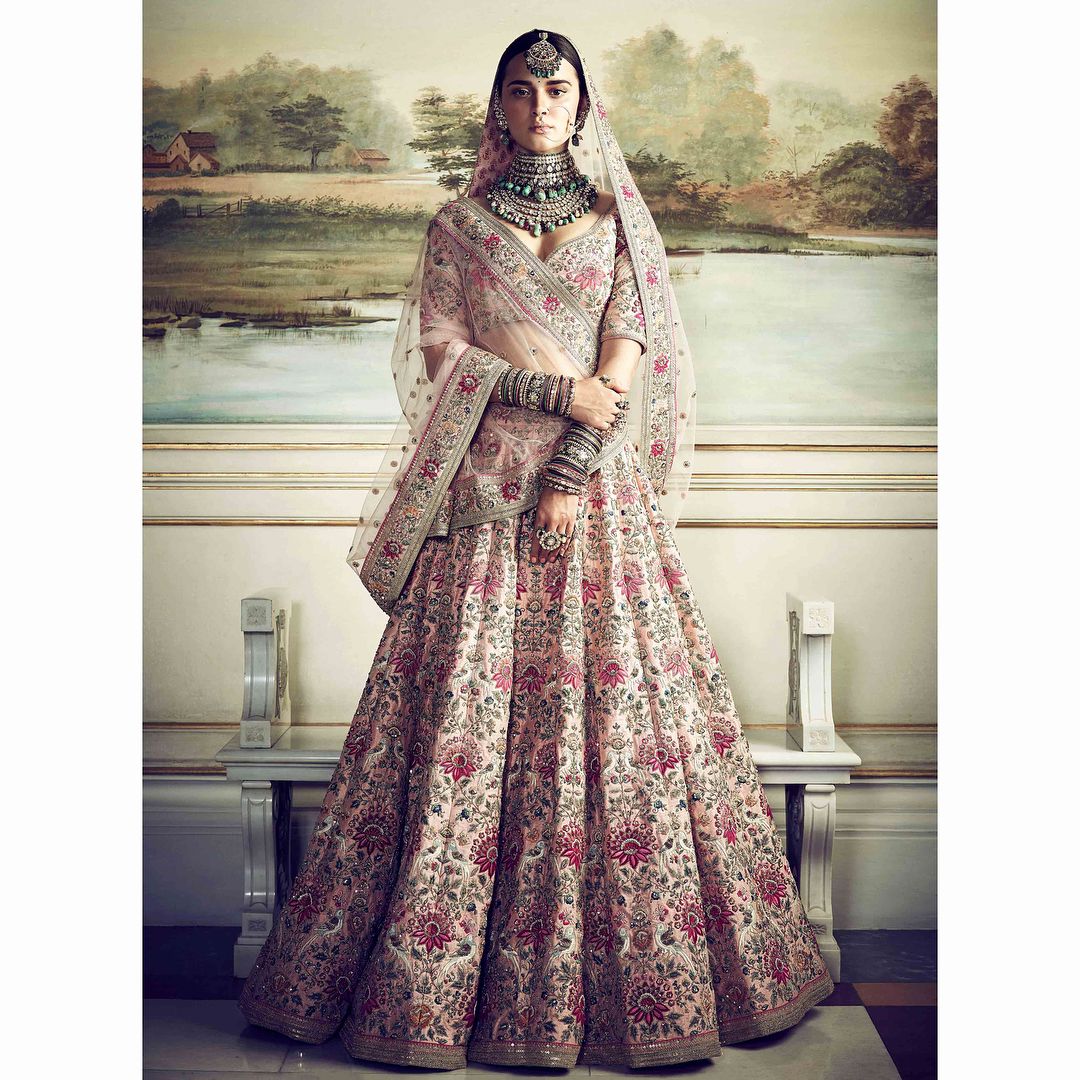 Image via Sabyasachi Mukherjee
4. Always carry your heels to know the exact length you want of the Ghagra.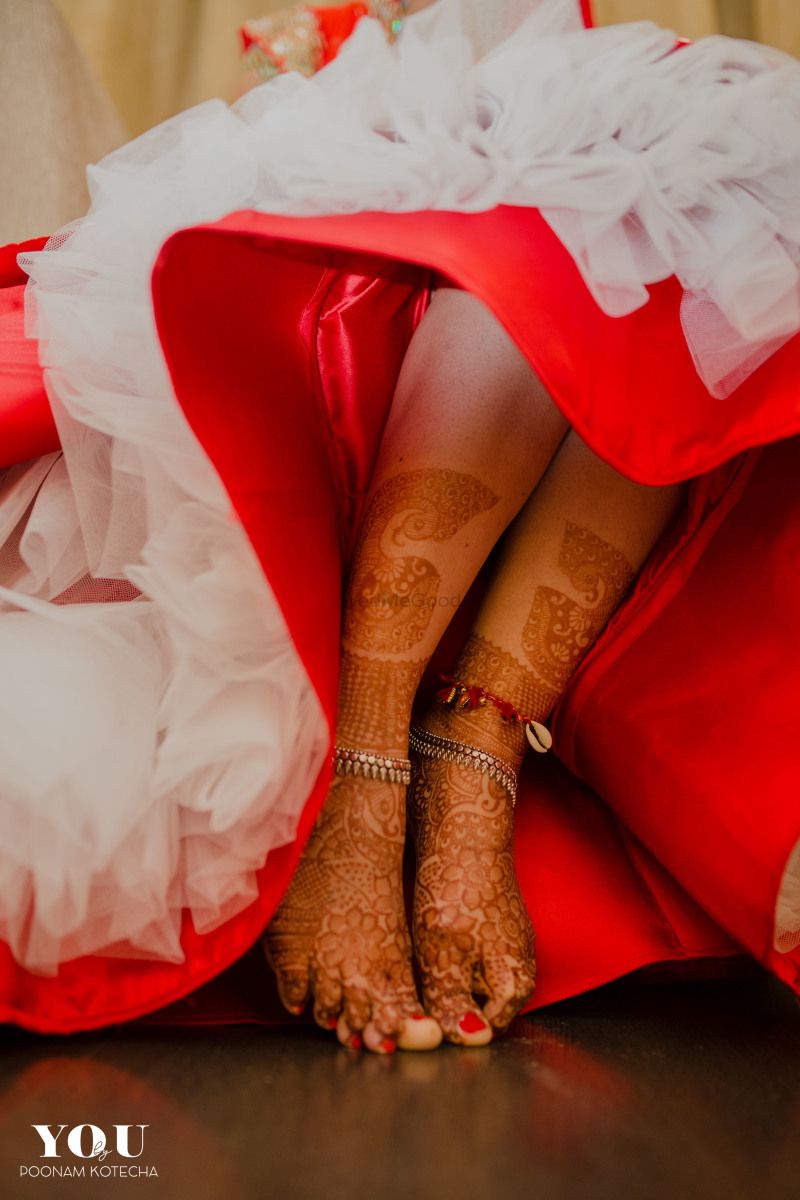 Image via YOU by Poonam Kotecha
5. Buy a Lehenga which will bring you more comfort than any other heavy outfit because you do not want to be stuck handling it the entire wedding.