Tips For Brides And Grooms To Prepare For Your Wedding Day
Wedding day is indeed the most special as well as frantic day ever. Both bride and groom should keep many things in their mind to feel light and calm on the day of the wedding. It is mandatory to feel stress-free and peaceful to have fun at the wedding. 
The few tips given below would do a lot to make the wedding day for the bride & groom happier & astonishing – 
1. Bride and Groom both should make someone who will be around all the time carry an emergency kit having tampons, safety pins, double-sided tapes, bandaids, and a few medicines. 
 2. Bride should carry extra footwear, comfortable enough to enjoy the dance at the wedding .. because Bhangra on Ishq tera tadpawe is mandatory!
                                                                    Source Rahul De Cunha Pictures
3. Carrying hairspray and hairbrush goes a long way for the couple and carrying the lipstick along would make the bride's day more stress-free. 
4. bride & groom both should stay hydrated and should keep on eating a mini-meal every two hours.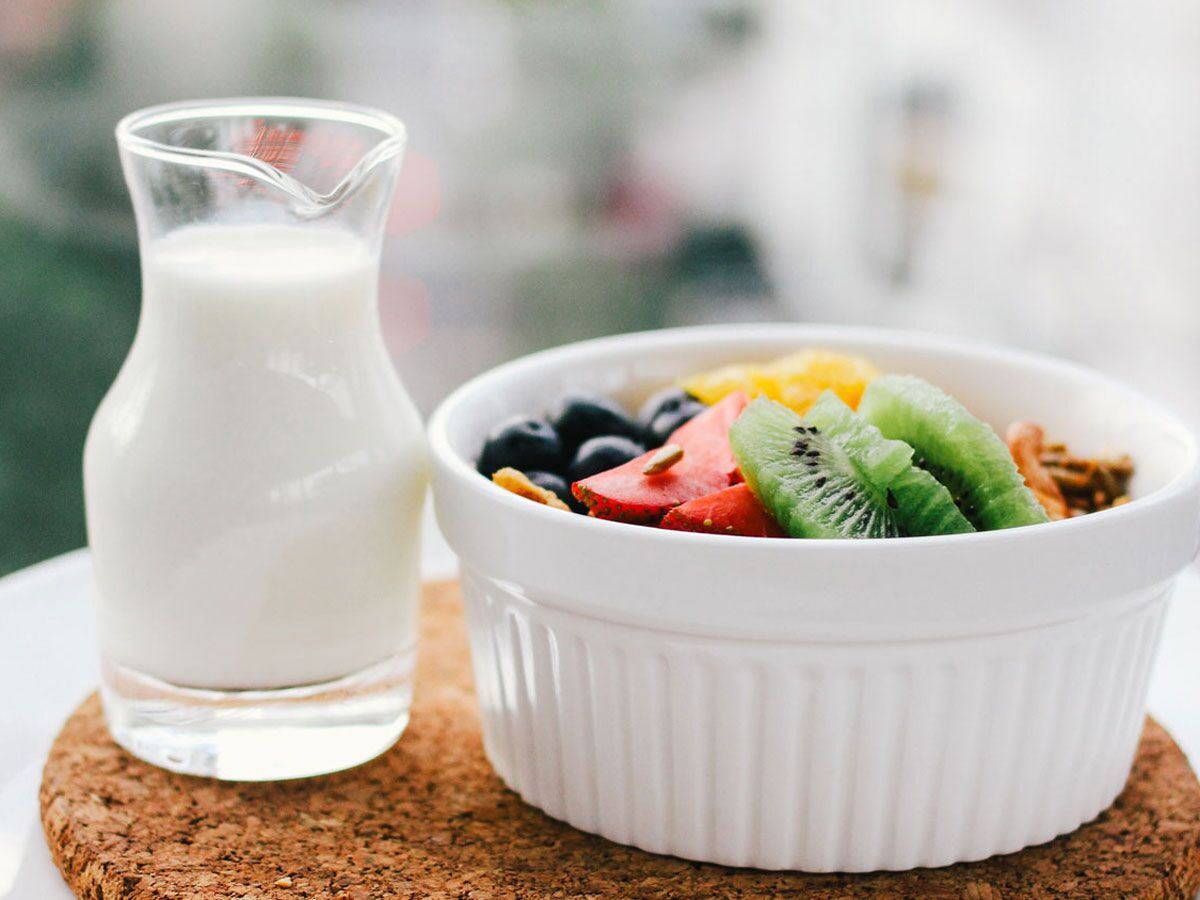 5. Try to have a good night's sleep the night before the wedding to look flawless & fresh.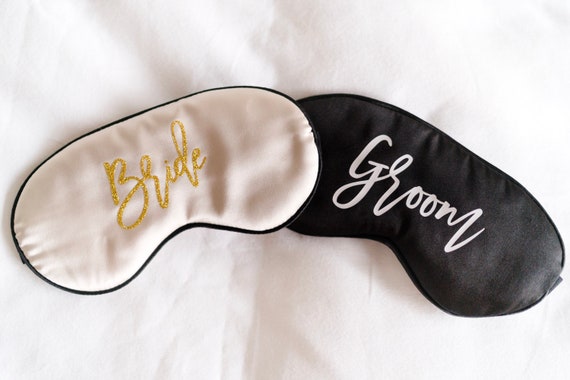 6. Make sure someone is carrying your cell phone because you would want to take some selfies on your bathroom breaks.   
7. Biggest tip for a bride is to always carry wet wipes and tissues …because you know weddings are all about having fun and crying happy tears.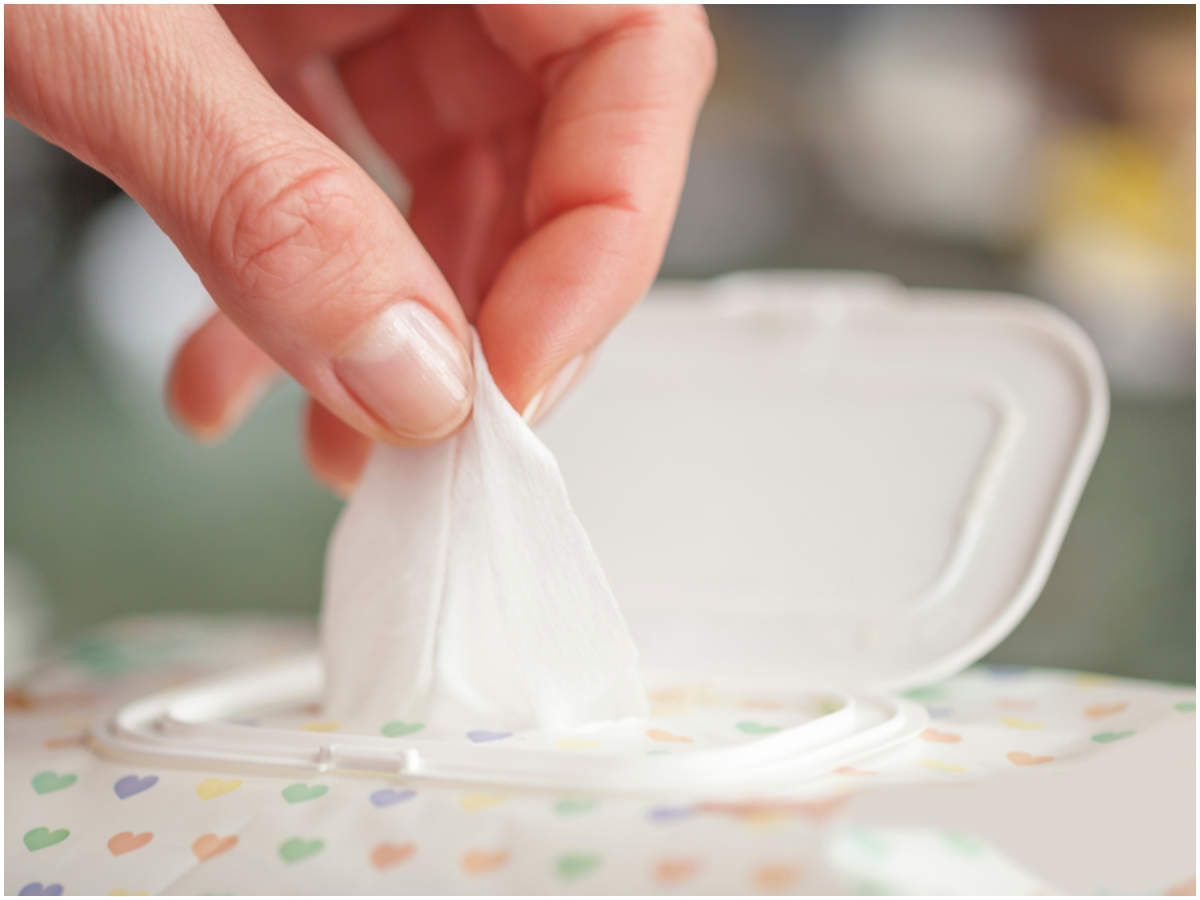 8. Make sure someone is always there near you to provide something you need as soon as possible. Arey it's your day and someone has to be there at your command!   
9. Prepare poses for the wedding shoot .. because pictures are even more important than your would-be spouse standing next to you .. am I right or am I right? 
10. Always keep calm because something will go wrong but it won't ever be big enough to ruin your big day .. take a chill pill and that would be dreaming about your perfect honeymoon and all the pretty dresses you'll be wearing !!!